lately i've noticed my blogging have been merely ramblings of nothing in particular. truth is.. too much have been happening of late, i couldn't keep up. the stress level? unbearable. juggling the wedding, the mushroom pad & work requires more than a wonder woman's rope.
so where do i start...
1. let's just start w/ a very good news which m forbidden to break.. but to you know who.. i luv u & congrats!!
2. our first attempt to get through the Pej. Agama thing was a mess. had my 1st major breakdown in a year..
3. my attempt to find the perfect garden &bathroom add ons was a mess. sigh.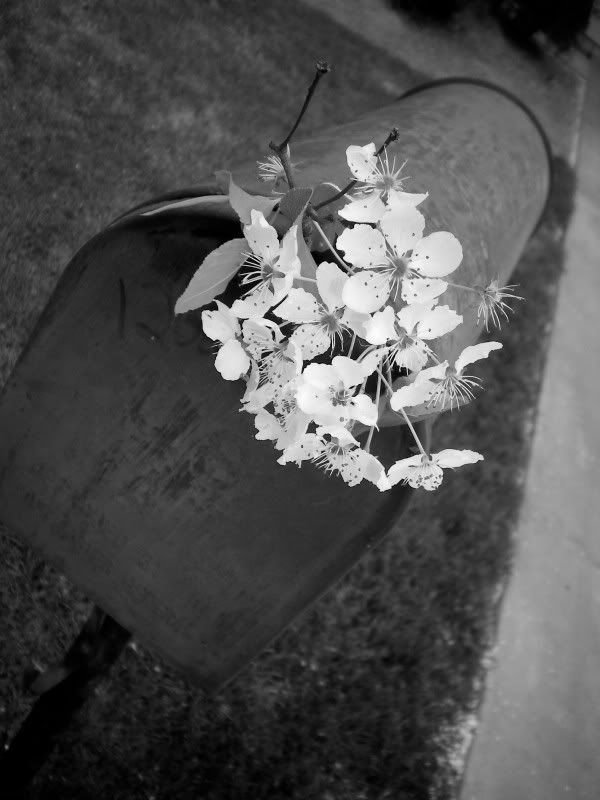 4. caveman made his way here & currently has stayed here for almost a week. he managed to find his way around.. and find things to do to amuse himself while m at work. this ranges from
bekam
(cupping) to hair cut to car wash.
unfortunately, due to the heavy workload (a 2kg cermin & kitchen hood) has left him w/ an urat tersimpul *LOL* a needle in the butt puts him to sleep & moving again. but he has been such a great help & it felt great to be able to see him every day *swoon*
5. 2nd attempt to complete the Pej. Agama stuff went through allrite. but being typical.. upon hearing about my
mas kahwin
, the kadi repeatedly asked me if m sure about it. repeatedly. telling me if its RM15.00 i cant refuse anymore. helu...???? it came in a blue box???
6. the mushroom pad? progress yang sangat laju sebab caveman saya sangat garang *wink*
tu je..