apa saya buat pada 08.08.08 :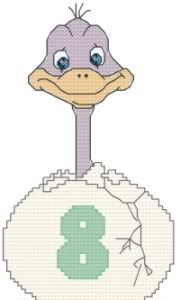 before 9am : screamed out of tune, in the office.. HAPPYYYY BIRTHDAAAYYY SYEEDDD!!
before 10am : met my 1st deadline.. phew!
before 11am : 2nd deadline kapish.. the system died on me
before 12 pm : driving to KL *LOL*
before 1pm : stopped for ribena as my gula level surged too low. halucination alert *LOL*
before 2pm : still driving.. singing on top of my out of tune lungs
before 3pm : had sundae w/ caveman. wee
before 4pm : caveman all confused. me? even more confused. oh yea.. we were at Ikea.
before 5pm : trolley 1/2 full
before 6pm : trolley full. next.. cupcakechic!!!!!! finally had red velvet.. yumss!!
before 7pm : made our way to the gardens
before 8pm : sighh... chill.. at last. what a long day. cik mong txt me saying sexyback was looking for me to take pics w/ the auditors. blergh. buang masa.
so that was what i did on that historical day. caveman & were joking bout how we were supposed to be married that day.. but our logic mind said.. NO!!! hahaha!