when i was single.. whenever my nephews are back in town for the school holidays.. they would frown how opah's place has no cartoon channels. who's gonna watch them then..? my parents?
then we moved in to my place.. and still no cartoon channel. once my nephew asked me :
ajiq : mama, nanti anak mama tak tengok cartoon ke?
me : tak. anak mama tengok animal planet je.
ajiq : tak masuk akal.
then we have hannah. i was hesitating to subscribe. but then i figured.. why not. she might learn something from it.
so far she only liked the ones in the playhouse disney channel. they're quiet good i must say. educational to say the least. she especially loves :
di ding bo ding dibo dibo ding! heheh!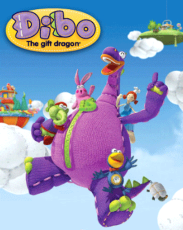 three special steps! special agent OSO. sekarang nak bagik makan ubat pun kena pakai lagu ni.. baru jalan..heheh!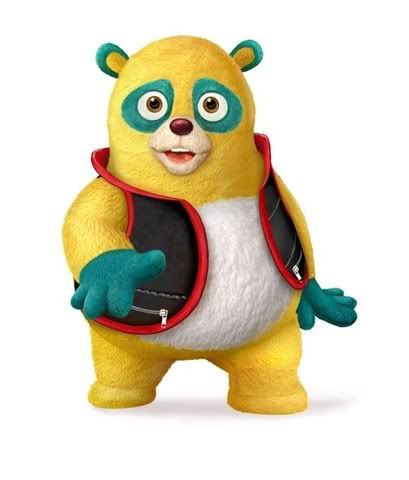 and of course.. mickey mouse clubhouse.. hotdog!!! heehhehe!
kadang tu hannah dah ke mana2.. opah & mommy ternganga depan tv.. hehhehe!